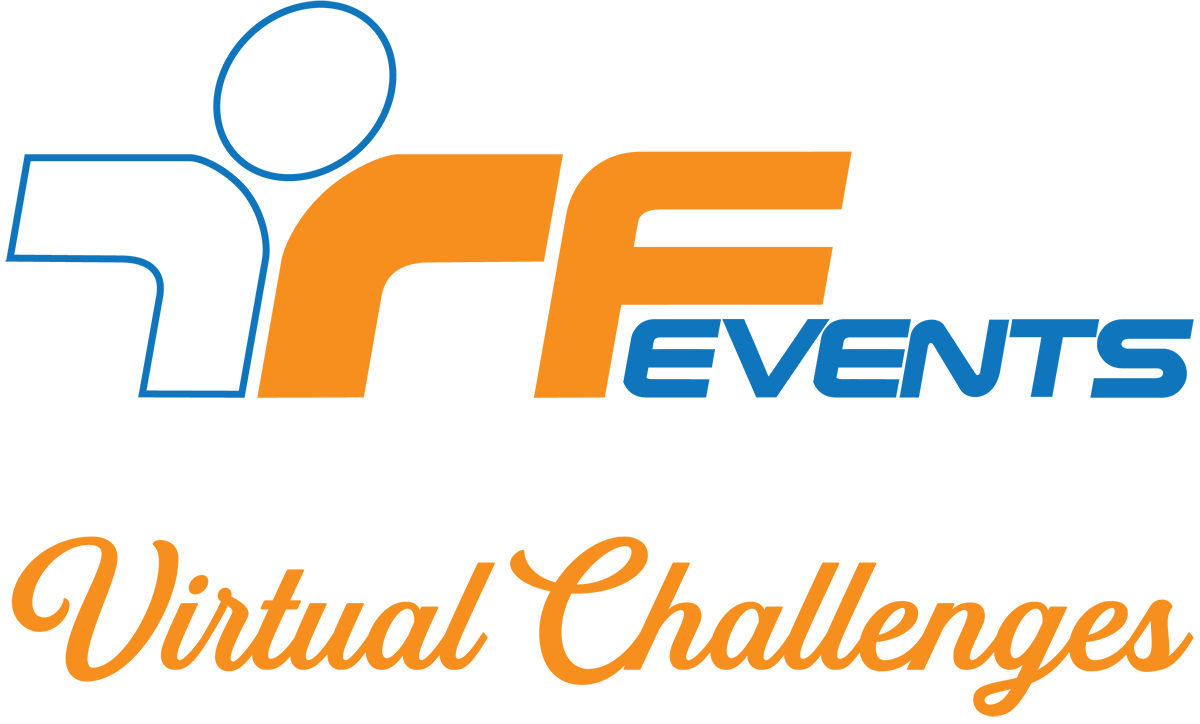 2023 RF Events Challenge Series
The 2023 Challenge Series will consist of twelve month-long personal challenges for each month of 2023. The challenges will vary each month in structure (miles, minutes, etc.). So check them all out for a fun and diverse year of fitness.
You can collect a challenge puzzle piece each month to add to the series puzzle board. The puzzle pieces and board can be purchased on the monthly swag pages, after registering for the event.
---