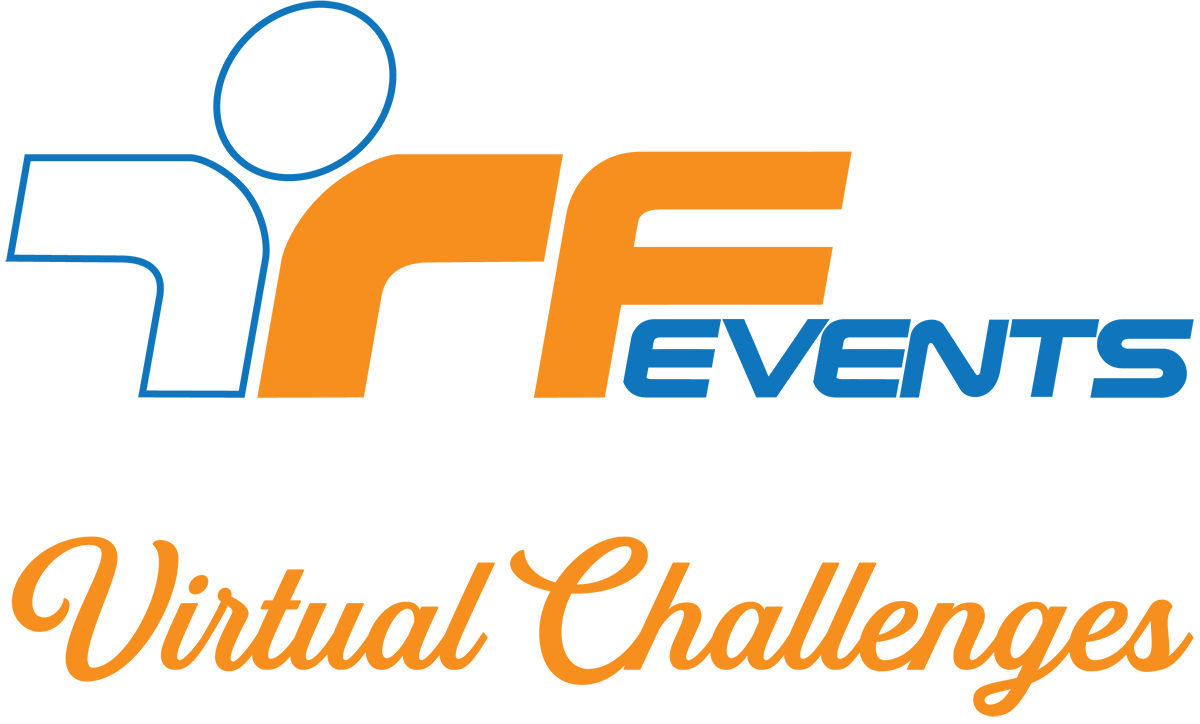 Bring Back the Fun in 2021 Virtual Series
We've created an awesome new virtual series for this year. The Bring Back the Fun in 2021 Virtual Series will consist of twelve month-long virtual challenges for each month of 2021. The challenges will vary each month in structure (miles, minutes, etc.). So check them all out for a fun and diverse year of fitness.
You can collect a challenge magnet each month to add to your series display stand. The magnets and display stand can be purchased on the monthly swag pages, after registering for the event.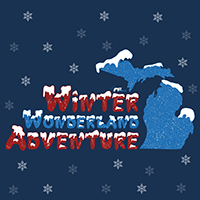 January
Join the virtual fitness challenge where you use your active minutes to unlock Michigan winter adventures!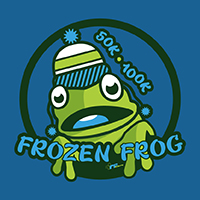 February
What's more fun than a frog? A frozen little frog who keeps you company while you get your running or walking miles in during the month!
---
Virtual Pop Up Events